Because of you, our dedicated faculty and outstanding students will lead the future — imagining new possibilities for learners, consumers, families and communities to make the world a better place for all.
To view more stories from our scholarship recipients visit our Scholarship Impact page.
We look forward to welcoming our scholarship donors to the 2023 Scholarship Celebration on March 23.
Ways to Give
Annual Giving
Yearly gifts of all sizes to the Dean's Discretionary Fund provide flexible support to enhance the college's excellence.
Charitable Gift Annuity
A charitable gift annuity benefits the college and provides lifetime payments for one or two persons and numerous tax advantages.
Pledges
Plan a personal giving program that is convenient and tax wise. Flexible payments can permit a more significant gift than would otherwise be possible.
Endowed Funds
A contribution – made once or over time – that is invested. Annual distribution supports the purpose you designate in perpetuity.
Planned Gifts
Create a legacy by arranging for a planned gift in your will. The impact for students, faculty and programs lasts far into the future and provides benefits to your estate.
Check back for more details in 2023 on how to help create pathways to an affordable, accessible education for everyone.
Stories of Impact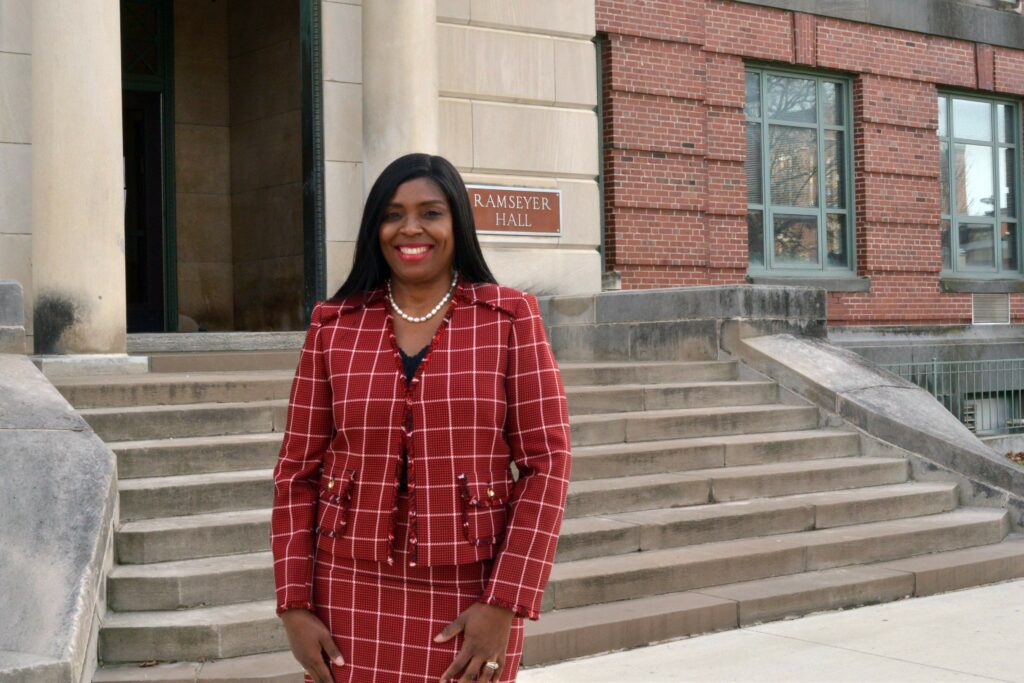 Alumna starts scholarship inspired by mom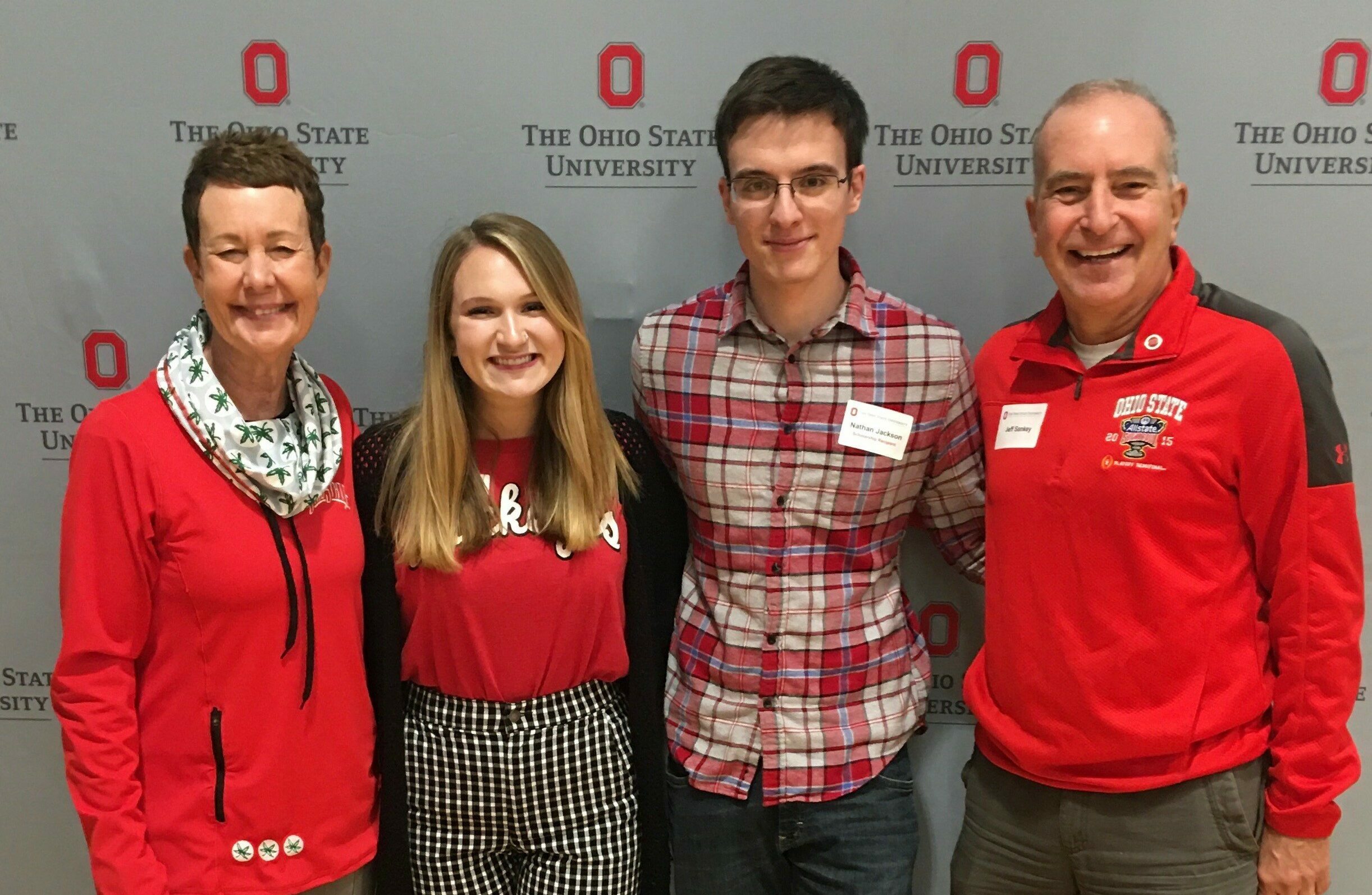 Small-town girl transforms into savvy educator